Many of you know how much I looooooooooove my cricut! So of course being able to make cards for people in need (using my cricut) makes me HAPPY!
Sooooo I haven't been doin many of them lately, but chose to make some cards for recent missions.
Here they are.., Plus a few more I made just because!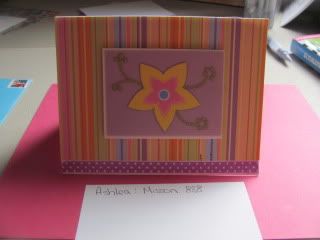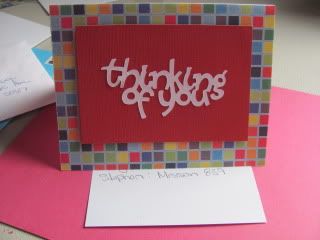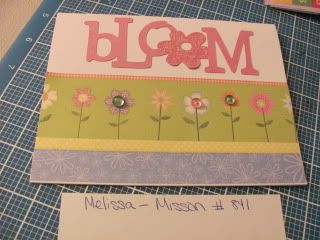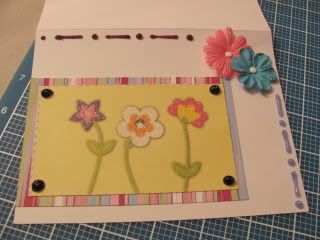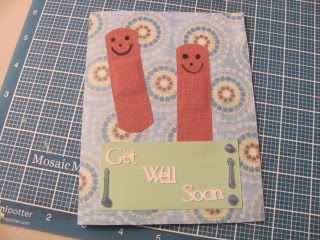 Hope you enjoy!